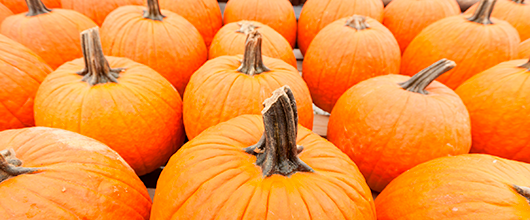 NEW! Pumpkin Patch, For Daisy & Brownie and Soon-to-be Girl Scouts: October 23, 10 am-3 pm. Find out more.
Ghoul Scout Haunted Trail is BACK, For All Girl Scouts: October 27 or 28, 6-9 pm. Find out more.
Continue >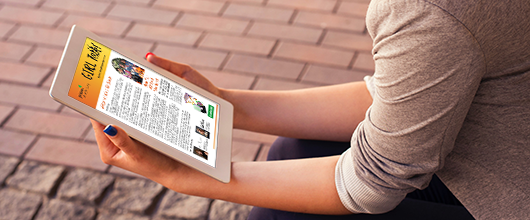 Welcome Back to Girl Scouts! Check out the latest issue of GSSC's digital newsletter, GIRL Talk. Catch up on what's been happening at the Council, new and returning programs/events, read about our GSUSA Gold Award Scholarship Winner, and more.
Continue >





Congratulations to Our Gold Award Girl Scouts!
10 Jun 2021
The Gold Award is the highest award a girl can earn in Girl Scouting, where girls must complete a sustainable project that meets an expressed need in the community. Congratulations to all of our dedicated and inspirational Gold Award Girl Scouts! View our Gold Award Yearbook to read about each of our Girl Scouts' projects.