COUNCIL NOTICE:
Our Camp, Offices & Shoppe will be Closed on Monday, July 4. We will be back on Tuesday, July 5. Thank you!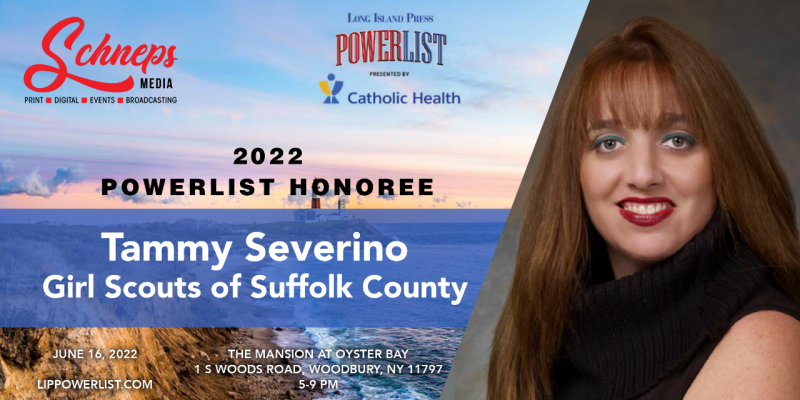 The region's most influential leaders converged for an electrifying night celebrating the well-attended 19th-annual Long Island Press Power List presented by Catholic Health ultimate networking event on Thursday, June 16, at The Mansion at Oyster Bay.
This year's event honored individuals who have made a significant impact on their communities and industry as well as rising stars that have demonstrated talent, excellence, dedication, and innovative leadership. 
Continue >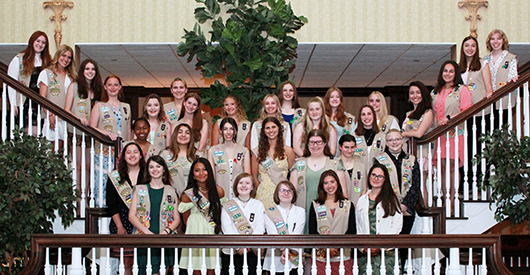 The Gold Award is the highest achievement in Girl Scouting and the preeminent leadership award. A Gold Award Girl Scout, no matter her background or ability, learns to tap into the world-changing power within her. 
During the school year 2021-2022, Girl Scouts of Suffolk County (GSSC) had 57 girls in total that earned their Gold Award.  Ready to learn more about the Gold Award and our amazing Gold Award Girl Scout Class? Let's shed some light on these remarkable young women.
Continue >