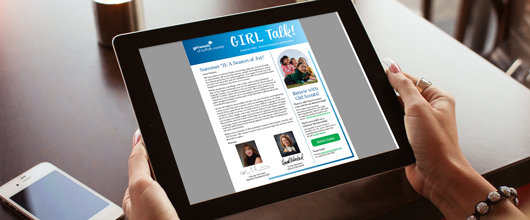 Summer is moving along and we're excited to bring you all of the latest news at GSSC with the re-named digital newsletter, GIRL Talk! Read about our successful Girl Scout Cookie season, the upcoming Mags & Munchies Fall Product Program, amazing Girl Scout accomplishments, community service, and more!
Continue >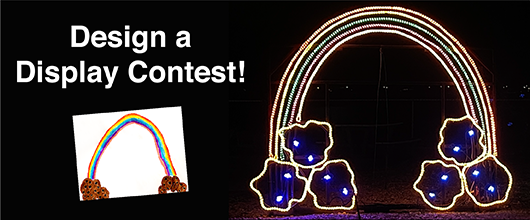 You and your troop can help design NEW light displays for the Girl Scout Holiday Way attraction at the Smith Point Light Show! This is a great opportunity for troops or individual Girl Scouts. PLUS all participants receive a special contest FUN patch! Several designs will be chosen!
Continue >




Congratulations to Our Gold Award Girl Scouts!
10 Jun 2021
The Gold Award is the highest award a girl can earn in Girl Scouting, where girls must complete a sustainable project that meets an expressed need in the community. Congratulations to all of our dedicated and inspirational Gold Award Girl Scouts! View our Gold Award Yearbook to read about each of our Girl Scouts' projects.