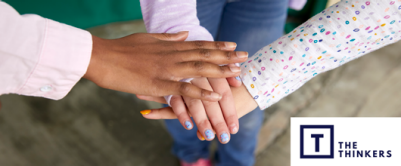 As part of GSSC's Health & Wellness Initiative, we have partnered with Girl Scouts' NY State Training Cohort and The Thinkers to bring you both Cadette, Senior and Ambasador and Adult workshops to help us focus on the importance of self-care!
Continue >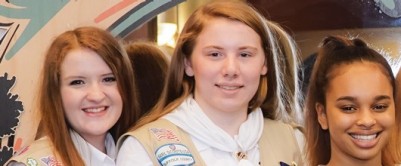 The Board of Directors established the Past Presidents Scholarship Fund in 1988 to award educational scholarships to outstanding Ambassador Girl Scouts in the following categories: Academic Achievement, Community Service, Girl Scouting, and Personal Challenge. You could be one of the Ambassador Girl Scouts to receive this award. Apply Now!
Continue >



Message About Coronavirus (COVID-19)
11 Jan 2021
With rising cases in both Suffolk and Nassau County, we have made the difficult decision to postpone all troop meetings held on Council Properties as of Wednesday, November 25 until further notice. Please note, this is referring to troop meetings that are being held on Council Properties only. Read More...

Volunteer Systems 2.0 is Coming Soon!
09 Nov 2020
In October we shared information about Girl Scouts upcoming system refresh and plans to debut an enhanced member account management system later this fall. It's true! Girl Scouts is on track to pull back the curtain and Go-Live with myAccount in early December—just a short time away—and we want to make sure that our volunteer and member communities our ready!