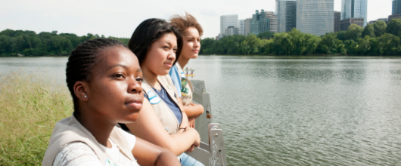 An Inspirational Discussion on Building Women Leaders—Hear from a panel of dynamic female business leaders who will share their personal experiences and insights about their rise to the top. These women embody the Girl Scouts' mission and their personal journeys will inspire you to support the G.I.R.L.™ in your life as she changes the world.
Continue >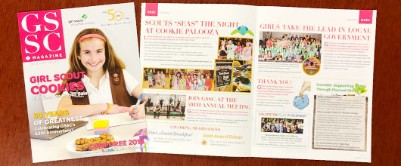 It's going to be a very busy Spring as we celebrate Girl Scouts of Suffolk County's 50th Anniversary! Inside you'll find Girl Scout Cookie Program special patches and tips from our Girl Scouts. PLUS read about what's been happening in the council and upcoming events, such as Adult Awards and Camporee. Don't forget about Summer Camp—We have lots of activities for girls & boys!
Continue >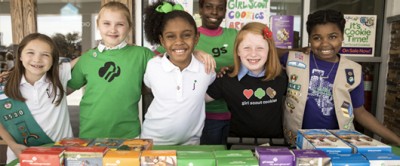 It's that time of the year again, cookie time! Did you know that there is more to cookie sales than just cookies? Learn how cookies power amazing experiences for girls.
Continue >