DUE TO CAMPOREE 2018:
For Saturday, May 19, the Commack GS Shoppe will be CLOSED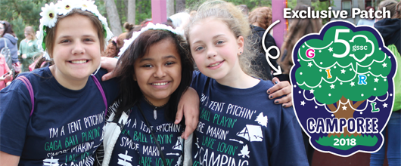 Unleash your G.I.R.L. at Camporee 2018, Celebrating GSSC's 50th Anniversary at Camp Edey. Spend the night or stay the day from May 18-19. Enjoy Paddleboating & Canoeing, SWAPS Trading, Games & Prizes, Scavenger Hunt, Outdoor Cooking Demos, 9 Square & GaGa, DJ Dance Party on Saturday & So Much More!
Continue >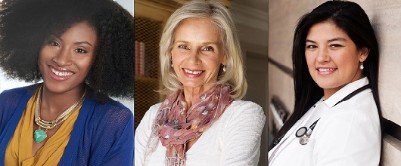 Whether you earned Brownie badges or your Gold Award, you're a Girl Scout alum! Follow the Girl Scout Network on LinkedIn to connect with other alums, get updates on what Girl Scouts do today, take action on behalf of girls, and promote girls' and women's empowerment, leadership, and advancement in the world.
Continue >