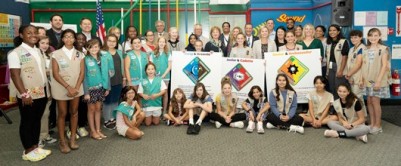 GSSC was delighted to unveil is all-new STEM patch program yesterday in partnership with Brookhaven National Laboratory (BNL). This multi-level patch will encourage girls to visit BNL, explore various STEM fields, and learn about unique opportunities in STEM careers. 
Continue >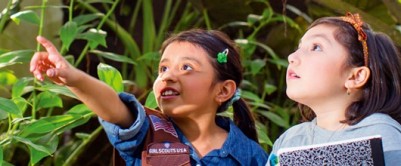 From the mightiest Daisy or Brownie to the most accomplished Gold Award Girl Scout, badges fuel girls' journey to success and beyond. And with 42 new badges in STEM and Outdoor activities coming in 2019, girls can choose from over 236 unique ways to lead their own adventure at Girl Scouts.
Continue >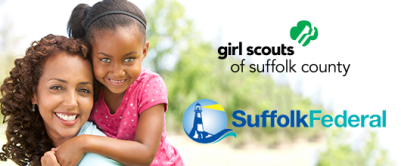 A FREE Checking Account That's Earned Its Badge! Suffolk Federal's Girl Scouts Checking account gives you an easy way to help Long Island's girls grow strong. Suffolk Federal will pay 5 cents on each signature-based purchase, up to $350 per year.
Continue >