GSSC Camp-In: Dancer *CANCELLED*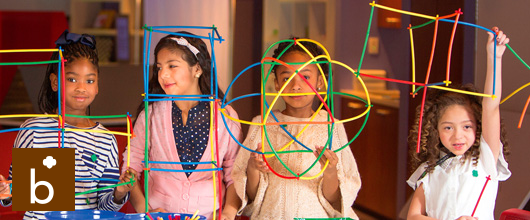 Date:
Fri Mar 27, 5:00 PM
- Sat Mar 28, 8:00 AM
Join us for an indoor sleepover filled with exciting activities, including a night hike on camp! (Weather permitting) Check-in on Friday at 5:00pm • Check-out on Saturday at 8:00am. Dinner and breakfast included.
Theme Description: Do your feet start to tap when you hear a great song? Get ready to jump up and move to the beat in this badge. You'll learn fun warm-ups, perform steps from new dances, and make a dance of your very own. Girls will earn the dancer badge.
Please Review our Camp-In Procedures
PLEASE NOTE: Parent participation is not required for this program, GSSC will provide appropriate adult coverage.