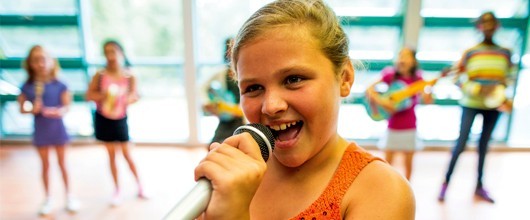 Alumnae
You were once a Girl Scout...
You hiked trails and camped out under the stars.
You canvassed your neighborhood to sell Trefoils and Thin Mints.
You honed your skills with each badge you earned.
You learned to lead.
You built lifelong friendships.
Whatever your Girl Scout role may have been—Brownie, Junior, Cadette,
troop leader, camp volunteer, staff member, or dozens of others roles.

You're part of a 59-million-strong network of Girl Scout Alumnae.
Each of us has a success story to tell and memories to share.
And all of us are looking to reconnect with old friends, while finding a way to support this generation of girls.
You will always be a Girl Scout! 
Reconnect and Join Today!