"12 Angry Men"—As Performed by 12 Impassioned Women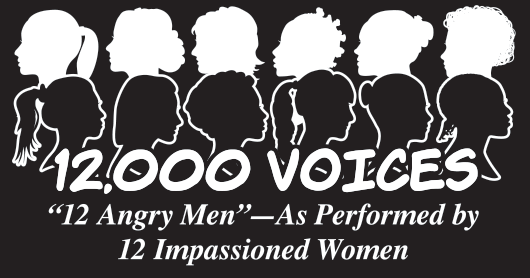 Location:
Juliette Low Friendship Center
Map
Level:
Senior, Volunteer, Cadette, Ambassador
In partnership with 12,000 Voices, Girl Scouts and adult female volunteers will join with other women across the country in a reading of the classic play "12 Angry Men," during the weekend of April 5-8.
The League of Women Voters will also be available before and after the reading to assist those who need to register, provide information and answer questions. Girl Scouts receive the Women's Suffrage patch. Due to adult themes, this reading is recommended for Cadette Girl Scouts and older.
Questions? Contact customercare@gssc.us