Troop Camp Certification Training Pre-Requisite Meeting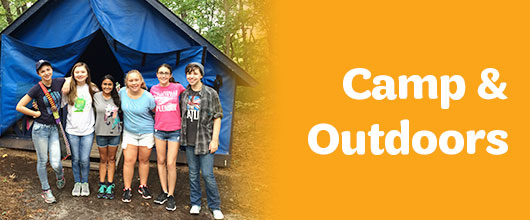 Date:
Tue May 22, 6:30 PM
- 8:00 PM
Location:
Camp Edey, Welcome Center
Leaders who would like to take their troops camping MUST take Troop Camp Certification (TCC) before going camping. This training is for adults ONLY. Take this course and you will be able to participate with your troop in Traditional Troop Camping or in a Service Unit Encampment Weekend. Learn everything you need to know to have fun camping including campfire cooking and program planning. You MUST take Part 1 first which will be on-line training. Then Part 2 your are REQUIRED to attend a mandatory, pre-requisite meeting prior to the Training date. May 22 from 6:30-8:00pm, Camp Edey, Bayport is your Pre-requisite meeting.
Part 3 June 2 from 9am-5pm is your full day Training Date at Camp Sobaco, Yaphank