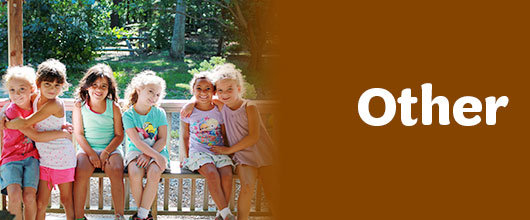 Date:
Sat Jan 13, 2:00 PM
- 4:00 PM
Location:
Discovery World STEM Center, Camp Sobaco
Map
As a Girl Scout Senior, you're on the go—home, school, clubs, and activities. Wherever you are, you never know when you'll find yourself in the middle of an emergency. Would you know what to do? In this badge, find out how to differentiate between minor and major injuries, provide emergency treatment in some life-threatening situations, and share important information about injuries or illness.
Girls will receive the Senior First Aid Badge.
Questions? Email programs@gssc.us