Counselor in Training (CIT)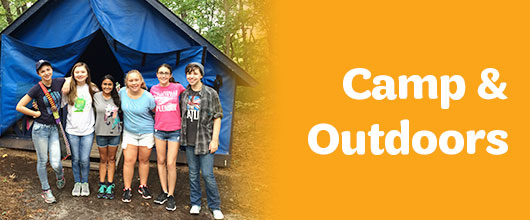 Date:
Wed May 23, 5:30 PM
- 7:00 PM
Location:
Camp Edey, Training Room
Map
Level:
Senior, Ambassador
Girl Fee:
$10 for Registered GS $40 for Non-Registered GS
To be eligible to become a CIT at Girl Scouts of Suffolk County Summer Camps, those interested must satisfy all of the following:(1) Complete the Counselor-in-Training I training course which runs from 5:30-7:00pm. (2) Be entering the 10th grade. Eligible candidates must register online as a CIT for Summer Camp. CIT registration is $75 per week ($60 for week 2) and includes lunch. Bus transportation is not included, but is available for an additional $50. You will be able to add money to the trading post or bus transportation during your online registration. CIT pricing is NOT ELIGIBLE for discounts or promotions. To become a CIT you MUST be a registered Girl Scout, which is an annual fee of $40. When you are ready to take your CIT I training course, any non members, after paying the fee, will become registered Girl Scouts at that time.