Campfire Cooking: Thanksgiving Feast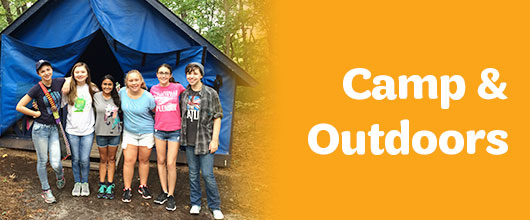 Date:
Tue Nov 21, 5:00 PM
- 7:00 PM
Location:
Main Fire Circle and In Katie's Care, Camp Sobaco
Map
Category:
Camp and Outdoors
Level:
Cadette
Cook a Thanksgiving meal campfire-style and get TWO badges! Girls and adults will work together to cook a turkey in a garbage can and dutch oven cornbread and then head out for some trailblazing around Camp Sobaco! Dress appropriately for weather. Participating adults are required to register. Girls will have to complete some requirements on their own.
Girls get the New Cuisines and Trailblazing badges.
Questions? Email programs@gssc.us