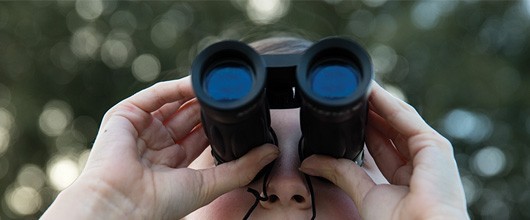 Counselor-In-Training
How do I Become a Counselor-In-Training (CIT)?
To be eligible to become a CIT at Girl Scouts of Suffolk County Summer Camps, those interested must satisfy all of the following:
Completion of the Counselor-In-Training 1 training course. 
| Date & Time | Place |
| --- | --- |
| May 29, 5:30-7PM | Main Office, Commack |
| June 6, 5:30-7PM | Welcome Center, Camp Edey |
Dates TBD.

Be entering the 10th grade
Eligible candidates must register online as a CIT for Summer Camp 
CIT registration is $75.00 per week, includes lunch and a snack. Bus transportation is not included, but is available for an additional $50.00 per week. CIT pricing is not eligible for discounts or promotions.
Do I Have to be a Registered Girl Scout to become a CIT?
Yes, to become a CIT you must be a registered Girl Scout, which is an annual fee of $50.00.  When you are ready to take your CIT 1 training course, any non members will have to become registered Girl Scouts at that time.
Can I register to become a CIT for multiple weeks?
Yes! You can register for as many weeks as you would like. CITs are evaluated on a weekly basis.  As long as a CIT continues to receive positive evaluations, they are welcome to be part of the Girl Scout of Suffolk County Summer Camp family.