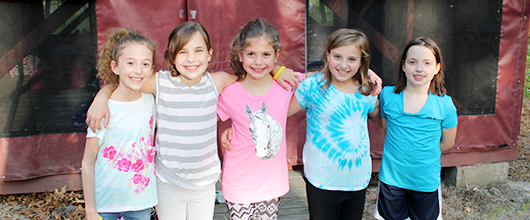 Novice Weekend
Have the girls in your troop been asking to go camping, but you haven't had the time to take the Troop Camp Certification Training?  Here is an opportunity to accomplish both!
Novice Weekend combines Troop Camp Certification training for adults with overnight camping and activities for girls.  Registered adults taking this training will be required to attend one mandatory pre-requisite meeting in addition to the overnight. 

Cost: $25/person
For 2018 Season:
Review the Troop Camping Certification Training Manual before your pre-requisite meeting.
Register the Adults who will be training for the Pre-Requisite Meeting on Tuesday, October 9, 6:30-8PM at Welcome Center, Camp Edey.
Register all Girl Scouts & Adults who will be attending the Novice Weekend Overnight on Saturday, October 20, 9AM to Sunday, October 21, 9AM at Camp Sobaco.
Please review our Novice Weekend Procedures and all updates below for arrival and food.

---
Please note: 
Arrive Saturday at 9:00am , check out will be on Sunday at 9:00am
Bring  a bag lunch for Saturday. You will be instructed on what to bring and all activity information at the prerequisite meeting.

An adult American Red Cross Certified First Aider or equivalent is required to attend. Each group must bring a First Aid kit. 
Adult participation is limited to safety wise coverage; however, you must bring one additional registered adult who is not taking the training to work with your girls and our consultants during the weekend. 
As this a limited space program, troops will be sharing sites.  
Tag-alongs cannot be accommodated.
Refund Policy:  All deposits are non-refundable. Refund requests must be made in writing using our online form at least 48 hours prior to program's start. Refund requests for medical reasons must be verified in writing by a physician. Refunds are not considered for no-shows.